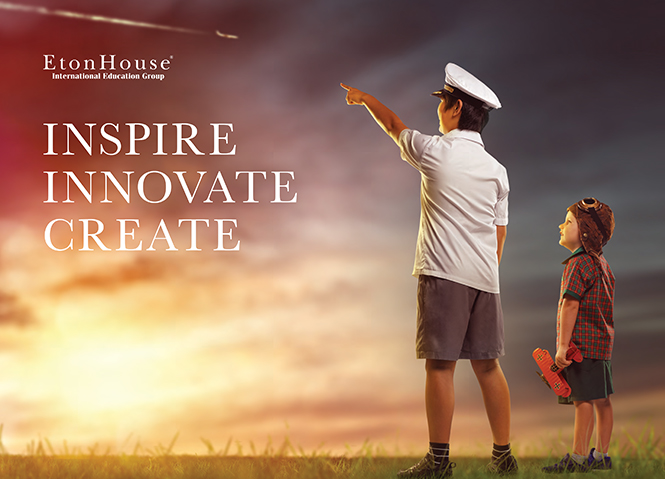 Our story
About EtonHouse Group
For more than two decades, parents have valued the high quality of the research based inquiry program provided by EtonHouse International Education Group headquartered in Singapore. EtonHouse provides educational support to over 120 schools in 12 countries to over 15,000 children globally.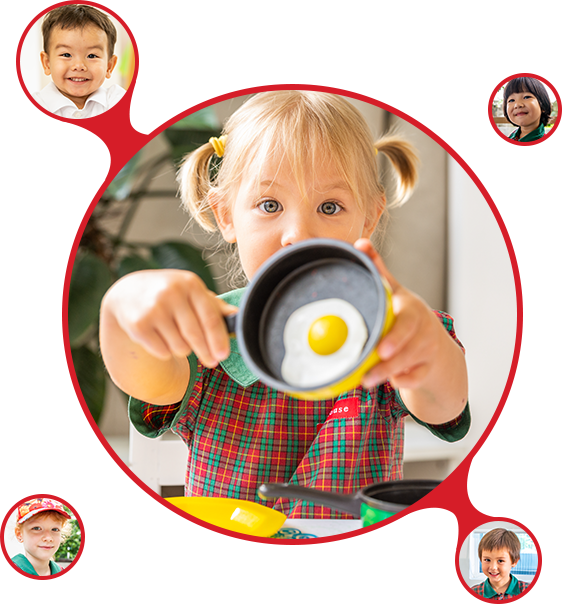 Our mission at EtonHouse E-Maison International Pre-School, Reggio Inspired is:
To provide a warm, caring environment that welcomes children and families of diverse cultural backgrounds.
To encourage young children to explore, experiment, create and pursue challenging projects, all within the Inquire-Think-Learn curriculum.
To develop children's independence, self-confidence, self expression and love of learning.
To guide children as they learn to play together and negotiate new relationships.
To foster an appreciation of differences and culture.
To prepare children in a gentle way for a more formal education in the years to come.
All inspired by the Reggio Emilia Inquire-Think-Learn Curriculum.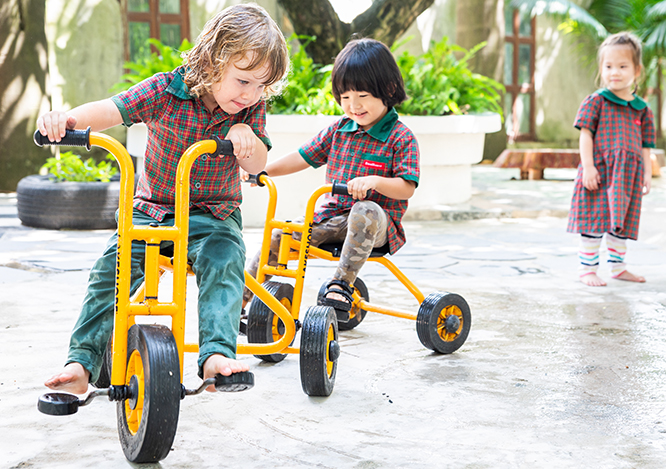 Our Vision
EtonHouse E-Maison International Pre-School, Reggio Inspired will meet its Vision through:
Empowering each individual to be an enthusiastic life-long learner and confident global citizen of the future.
A curriculum focused on pedagogical integrity and research – based best practice.
Acknowledging and responding to each learner's potential.
An authentic partnership with families and the community.
Continual evaluation, improvement and quality assurance across the organization.