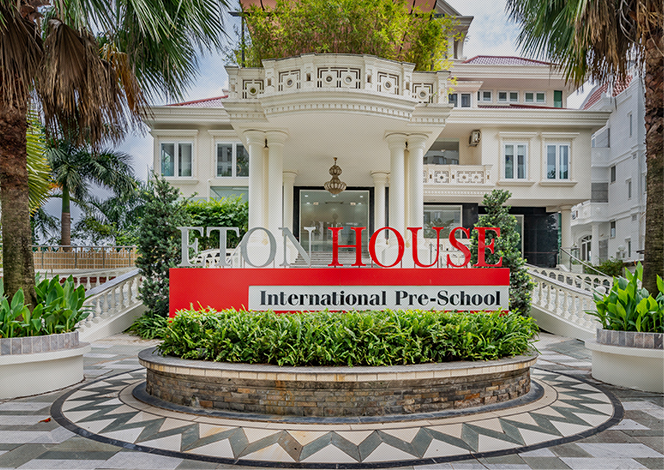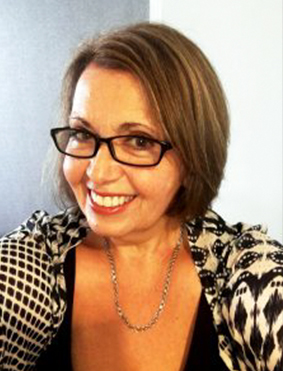 Ms. Karen Kean has been involved in International Early Childhood Education as a teacher and administrator for over 40 years, in Canada, USA, Mexico and the Middle East.
Throughout her career, Ms. Kean has been developing and implementing language, art and music programs.
Inspired by the Reggio Emilia philosophy, she believes that children are infinitely creative, inquisitive, confident, imaginative thinkers and capable of making connections between ideas, feelings and relationships.
She is a firm believer of the idea that "Childhood is not a race to see who can read, write and count but a small window of time to imagine, to experience, to explore, to create, to play, to have fun and to learn. Our Reggio Inspired classrooms create wonder and find joy at every turn".
Ms. Kean is the recipient of regional and national awards in Canada for her innovative approach to second language learning in Early Childhood and is fluent in English, French and Spanish.
She is looking forward to working with each and every one of you to make these first years of school a positive, stimulating and caring experience.