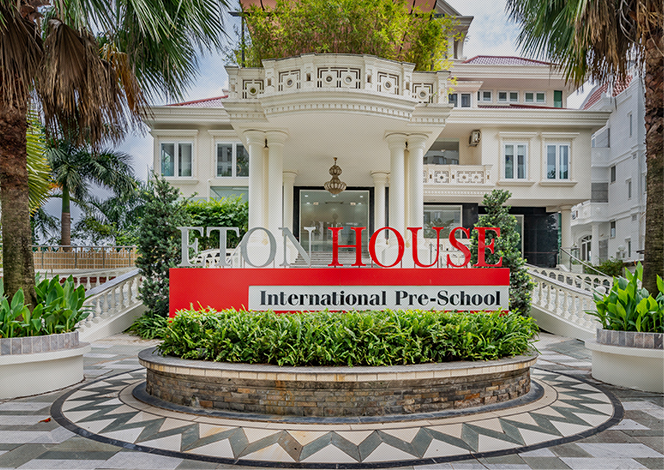 Kirsty van der Westhuizen has been involved in International Education for over 20 years in South Africa, Botswana, Thailand and Vietnam. 
Kirsty has worked in schools with the IB programme and Reggio Emilia approach as a music specialist teacher, PYP curriculum coordinator and Principal. She has led teachers and schools through the PYP and CIS accreditation process and implemented whole-school literacy programmes as a certified literacy intervention trainer. 
Kirsty's true passions lie with inquiry and play-based education, as inventing is the 'play' of adults essentially. She believes that we as educators are co-parenting with our families, which is only successful through reciprocal and respectful relationships, a core element of the Reggio Emilia philosophy. 
She is a firm believer that we as adults need to trust children to reach the next developmental milestone when they are ready. Children are communicators from the time they are born and we need to 'listen' in a variety of ways to facilitate their learning and development. 
Kirsty is looking forward to the collaborative conversations with our families and making these years a positive and enriching experience for our children. 
"Our job is too difficult and too beautiful to be done alone" – Amelia Gambetti  
(Reggio Emilia 2015)